Hauppauge-NY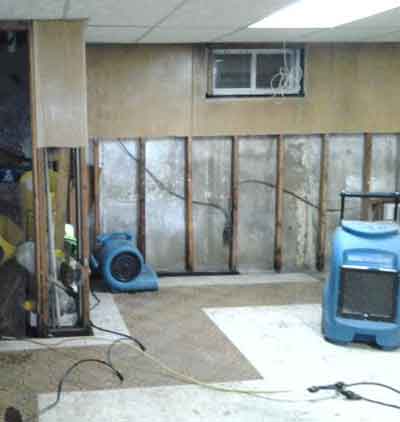 Water Damage Restoration and Flood Cleanup in Hauppauge, NY
Enviral Restoration Corp has been restoring homes and businesses around the Hauppauge area to their original condition pleasing homeowners and business-owners alike. When the unexpected happens, you want a professional on your team-one who analyzes and fixes the problems quickly in an efficient and cost effective manner. Turn to us!
Being locally based in nearby Bohemia, the 24 hour/7 days a week Enviral Restoration Corp team has a rapid response time for all emergency service calls. We have the equipment and experience to handle every situation, from a minor kitchen fire to the most devastating flood. Licensed, bonded and insured, our technicians are skilled in cleaning up and restoring Hauppauge homes and businesses to their original condition.
Specializing in damage restoration, water extraction, repair, drying & dehumidification services.
For immediate service Call (631) 240-4450
Once you call, we will arrive as soon as possible. Speed is critical for several reasons – to ensure your safety, to stop the immediate ingress of water, and to start the cleanup to minimize mold damage.
Pumping out and water extraction follows a careful inspection and assessment of the property, we have a number of options from truck mounted equipment to submersible pumps. After the bulk of the water is removed, advanced drying techniques reduce the moisture content quickly and safely.
Mold can grow within 48 hours, and sophisticated measuring and test equipment can be used to detect mold growth which may not be immediately visible (for example behind soaked drywall). We use a wide range of blowers, air movers and dehumidifiers to dry your home or business as soon as possible.
We work closely with you to identify items which can be restored, and which must be replaced. Our goal is to minimize your stress while restoring your home or business to its pre-damaged condition. Minor damage can be repaired by replacing damaged flooring and drywall and installing new carpet and re-painting.
Suffolk County Government is based at H. Lee Dennison Bldg, 100 Veterans Memorial Hwy Hauppauge, NY